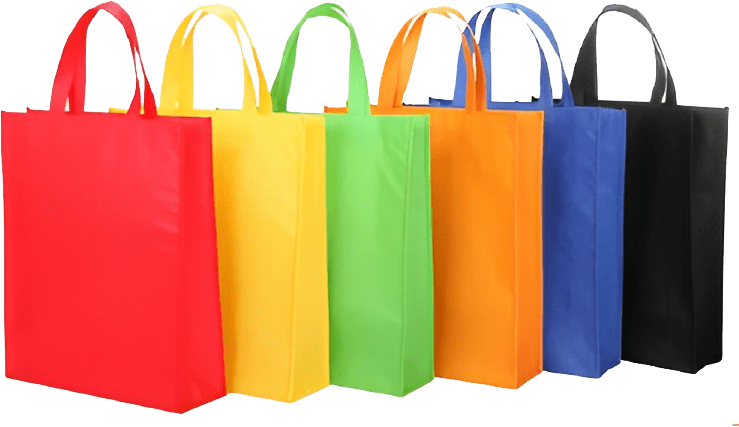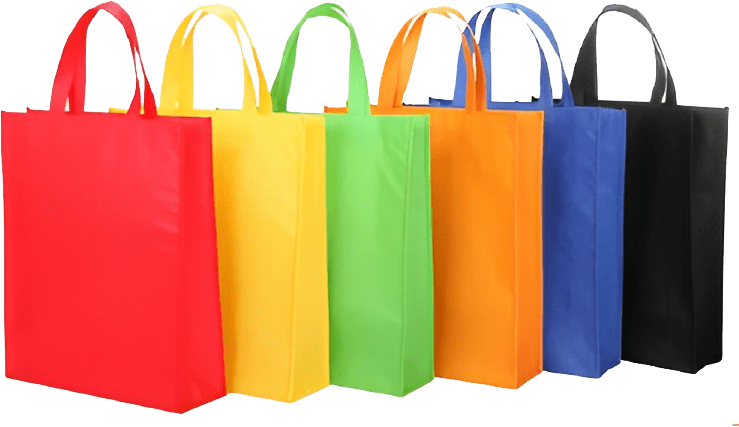 Non Woven Products
We are a fast growing manufacturer, supplier, and exporter of a wide range of Non-Woven Fabric and Bags. Our Fabric is available in various attractive designs and patterns following customers' demands. The entire range is demanded widely due to its distinctive features which include absorbency, softness, high tensile strength and resilience. We make our fabric in various GSM and different colors as per our customer requirements.
Non-woven fabrics are widely used in various industries due to their versatility and cost-effectiveness. Non-woven bags, especially the laminated and printed versions, have gained popularity as environmentally friendly alternatives to traditional plastic bags. Surgical masks and N95 masks are essential items, particularly in the healthcare sector and for personal protection.
When supplying these products worldwide, it's important to consider factors such as quality control, regulatory compliance, distribution logistics, and marketing. Here are a few points to consider: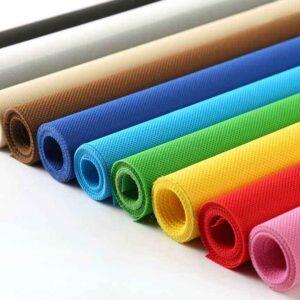 Fabric:
The entire range is demanded widely due to its distinctive features which include absorbency, softness, high tensile strength and resilience. Owing to their distinctive features, these are widely used in textile and readymade cloth market.
This Eco-friendly fabric is ideal for use in various sectors like shopping bags, Medical, Personal Care and Hygiene, Household and Home Furnishings, Stationery, Agriculture and Geo Textiles.
Non-Woven Bag
Different types of bags are manufactured at HPPL like D Cut, U Cut and Handle Bags, Box Bags, Manually Stitched Bags, etc. These bags are manufactured using automated machines and are environment friendly. Backed with an infrastructure of High Speed printing, bag making machines and highly skilled manpower; HPPL has the capacity to produce 2, 00,000 shopping bags on daily basis.
PP Laminated Non-Woven Shopping bag:
In this bag the film is printed in a Gravure machine for best quality print & is then laminated with Non-Woven fabric. This unique combination gives a premium look to the bags & has distinct advantages over normal shopping bags in terms of look, finish and longevity.
Printed Shopping Bags:
We have wide range of printing machines, namely Roto-Gravure printing machine, offset printing machine, flexo printing, BOPP printing machines and screen printing with 2 colors. We provide our clients with customized bags designs and prints as per their requirements. This also helps in promoting different brand awareness as well.
Mask and Disposal product:
Our company takes immense pride in our role as a trusted producer and supplier of essential protective products, including surgical masks, N95 masks, and disposable items. With an unwavering commitment to quality and safety, we prioritize the well-being of our customers and communities. Our meticulous manufacturing process ensures that every mask we produce meets the highest standards of effectiveness, comfort, and protection.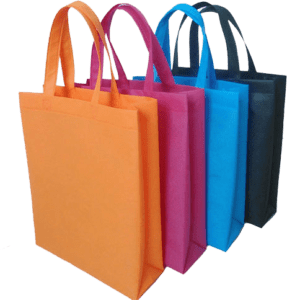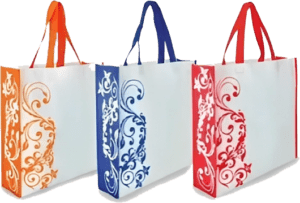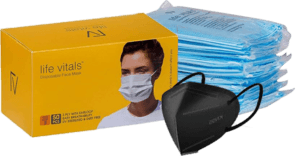 Shopping Bags.
Medical, Personal Care & Hygiene.
Household & Home Furnishings.
Agriculture.
Stationery and Geo textiles.
Strong wear and tear resistant
 Easy to cut, stitch/sew, heat and seal
Non–toxic to skin neutral and does not cause irritation
Resistant to moisture, mildew and rot.
Air permeable, better ventilation
Easy and safe conversion
Safe to use.