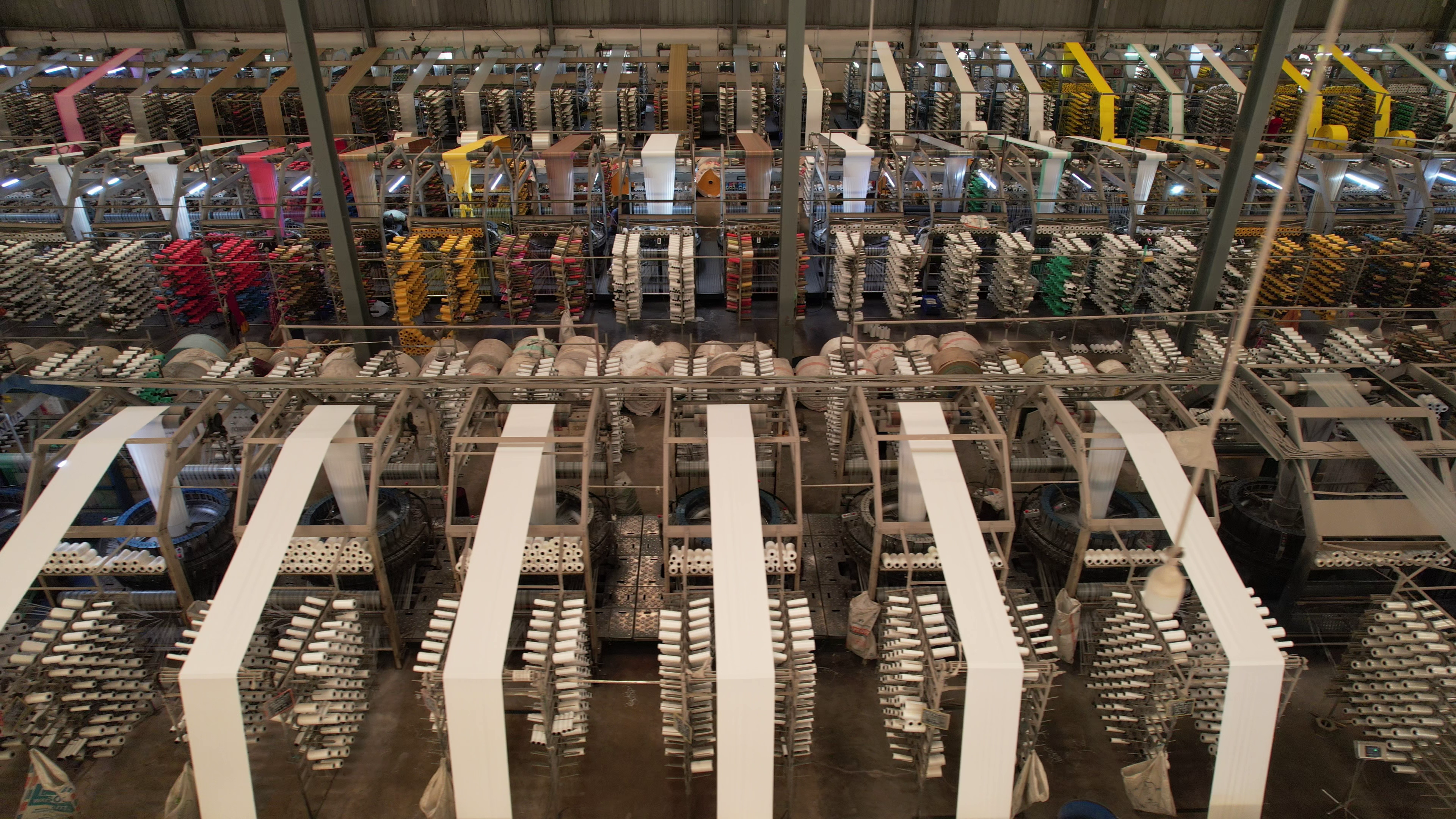 Manhar Polymers Private Limited
Manhar Polymers Private Limited seems to be a significant player in the production of PP woven bags with an impressive production capacity. The Company operates within a 130,000 square feet area, indicating a sizeable manufacturing facility to accommodate production and storage requirements.Production Lines: Manhar Polymers Private Limited has two production lines and 121 looms which likely enables them to produce multiple bag variants simultaneously or efficiently handle large production volumes.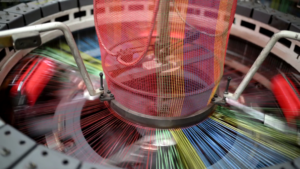 With such production capabilities and a wide range of products, the company is well-positioned to serve various industries, including agriculture, construction, and industrial sectors. Meeting customer demands efficiently while maintaining the quality of their products will be crucial to sustaining growth and success in the competitive market.
The product ranges are applicable in various sectors:
APPL has been supplying best quality cement bags to eminent clients all over the world. Cement bags of APPL resemble high strength, larger shelf life, attractive looks and moisture resistant. Our range of cement bags have increased tear resistance – resulting in rough handling with no broken bags during filling, conveying, loading & transportation.
CEMENT BAGS
Producing high-quality PP woven cement bags is an essential aspect of serving the construction industry, which relies heavily on durable and reliable packaging for cement and other construction materials. Cement bags made from PP woven material are popular due to their strength, tear resistance, and ability to protect the cement from external elements, such as moisture and contaminants. With an annual production capacity of 6 million bags, the company can meet the demands of various industries that rely on PP woven bags for their packaging needs.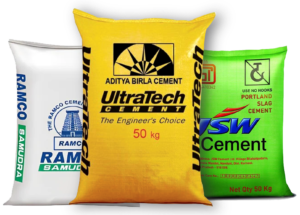 Fertilizer / Liner Bags
Extensively used for packaging sugar and powdered chemicals which are vulnerable to moisture, rain and other external factors. Fertilizer & Chemical Bags offered by us are BOPP Multi color Laminated PP Woven Bags that have durable finish quality. The liner gives an extra layer of protection & more strength to the bags.
These bags are tested for non-moisture and tamper-proof material as per the international standards of quality. Various industries specifically in the agro sector like salts, fertilizer, and sugar etc. use these bags for packaging purpose. Owing to its unique construction, these bags have the capacity to stand vertical when rested on the ground.
Fabric
PP Woven fabrics serve a lot of industries all over the world as they provide the best solution for strong, dependable and economical packaging.
They are manufactured using quality polypropylene material and are known for their tensile strength, elongations, dimensional stability and wear resistance. PP woven fabrics are very useful as they can be used to make bags, tarpaulins, box bag, Ground Cover, Sheet, bags for packing of food grains and cement.
.