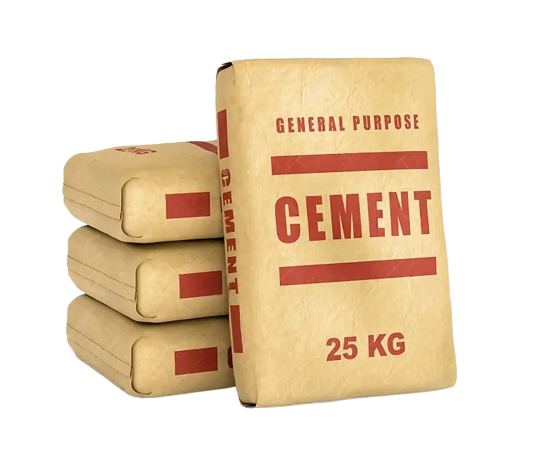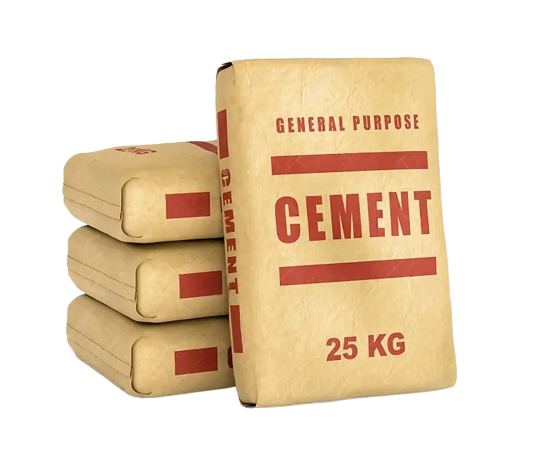 AD Protex (BLOCK BOTTOM)
AD Protex (BLOCK BOTTOM) Bags are suitable for both manual & automatic placement onto the filling spout thus increasing output. The brick-shaped PP woven sacks are produced without adhesives by heat-welding of the coating on the fabric. Once filled, the Block Bottom design gives the bag a brick shape, so it can be stacked perfectly. The brick square shape also saves cost on storage, transportation, handling when compared to other types of packaging. Since there is no loss of material during packaging it is highly productive for both the company and the end users. Material in Block Bottom Valve Bag means your material will reach your customer in perfect condition so it will bring in more trust and market share towards your company. Inspite the use of advance technology the price of Block Bottom Bags are competitive, besides being low in weight less raw material is consumed. Even expensive adhesives and sophisticated gluing machinery is also no longer needed for Block bottom bags, as it is used in the case of conventional sacks, thus making it a winner product among all. " Zero pollution based unit – catering to the environment."
Bottom Architecture:
Block bottom bags, also known as AD-STAR bags, are characterized by their unique construction. They have a square or rectangular bottom that provides stability and helps the bag stand upright when filled.This design offers improved stacking capabilities and optimal space utilization during storage and transportation.
Block bottom bags are commonly used for various bulk materials, including cement, grains, pet food, and other powdered or granular products.
Valve Architecture:
The "valve" in this context refers to a special opening in the bag that can be used for controlled filling and closure. The valve architecture allows for efficient, dust-free filling of the bag. It often involves a self-closing mechanism that minimizes spillage and reduces the need for additional sealing steps. Combining a block bottom design with a valve architecture creates a packaging solution that is both stable and easy to fill.
This type of packaging solution is particularly beneficial for industries that deal with bulk materials that require efficient and clean filling processes. The combination of block bottom stability and valve architecture can contribute to better productivity, reduced waste, and improved overall handling of the packaged products.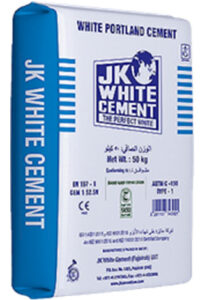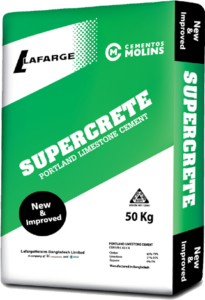 Cement
Fertilizer, Minerals, Plastic Resin, Polymer
Meal , Cattle feed, Pet food
Rice, Sugar, Corn, Pulses, Dates and other agro foods like spices etc.
Pilfer Resistant, no stitch holes, no leakage.
Tamper Resistant
Effective Microperforation
Suitable for both manual and automatic placement onto the filling spout.
Till date the strongest bag in the market.
Due to no leakage – no hazard for Environment.
Easy to store and transport, also requires less space to store.
Cost Effective – Less manpower required.
Better marketing value:- premium sale price & increased sales due to better packaging.