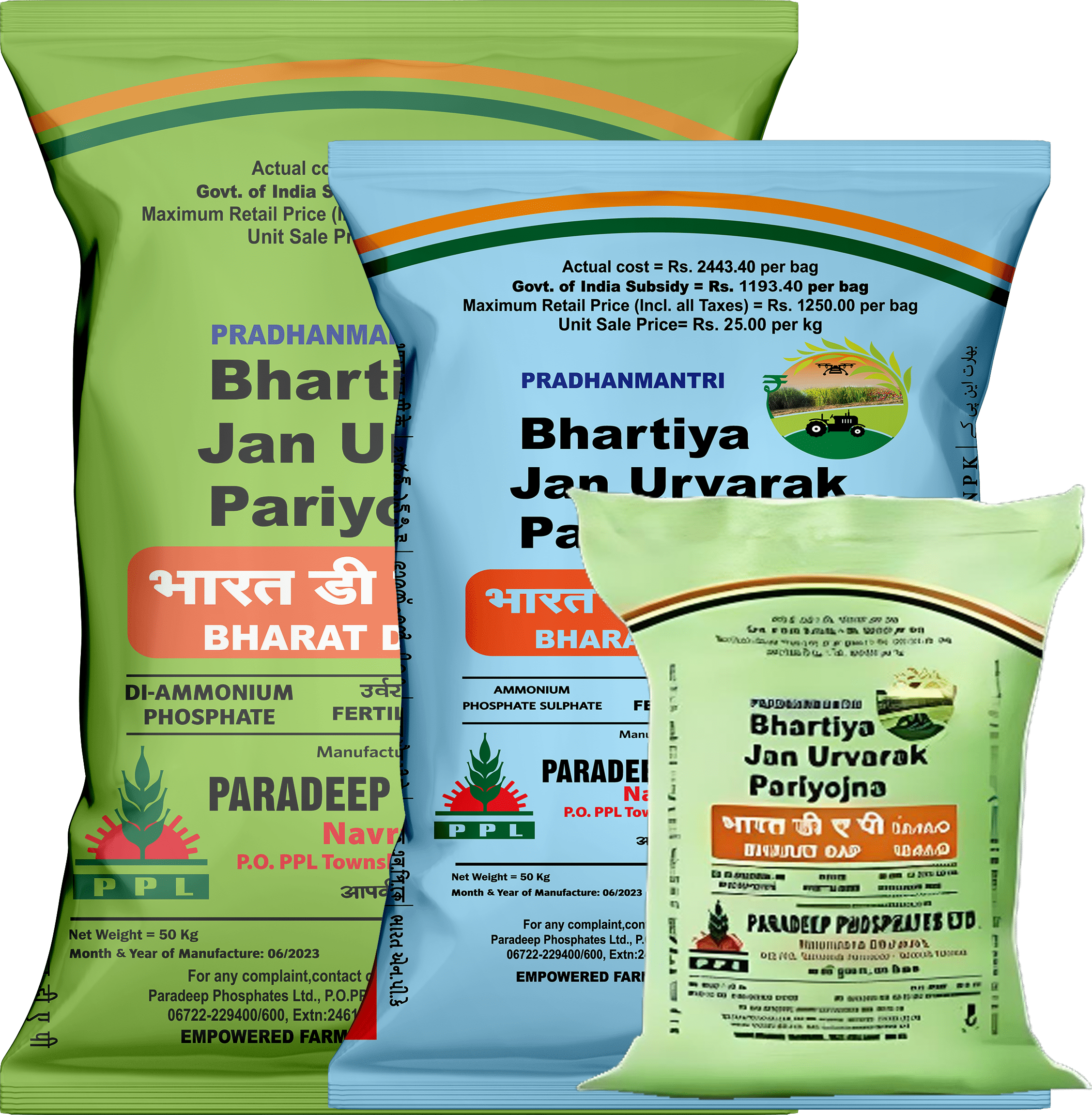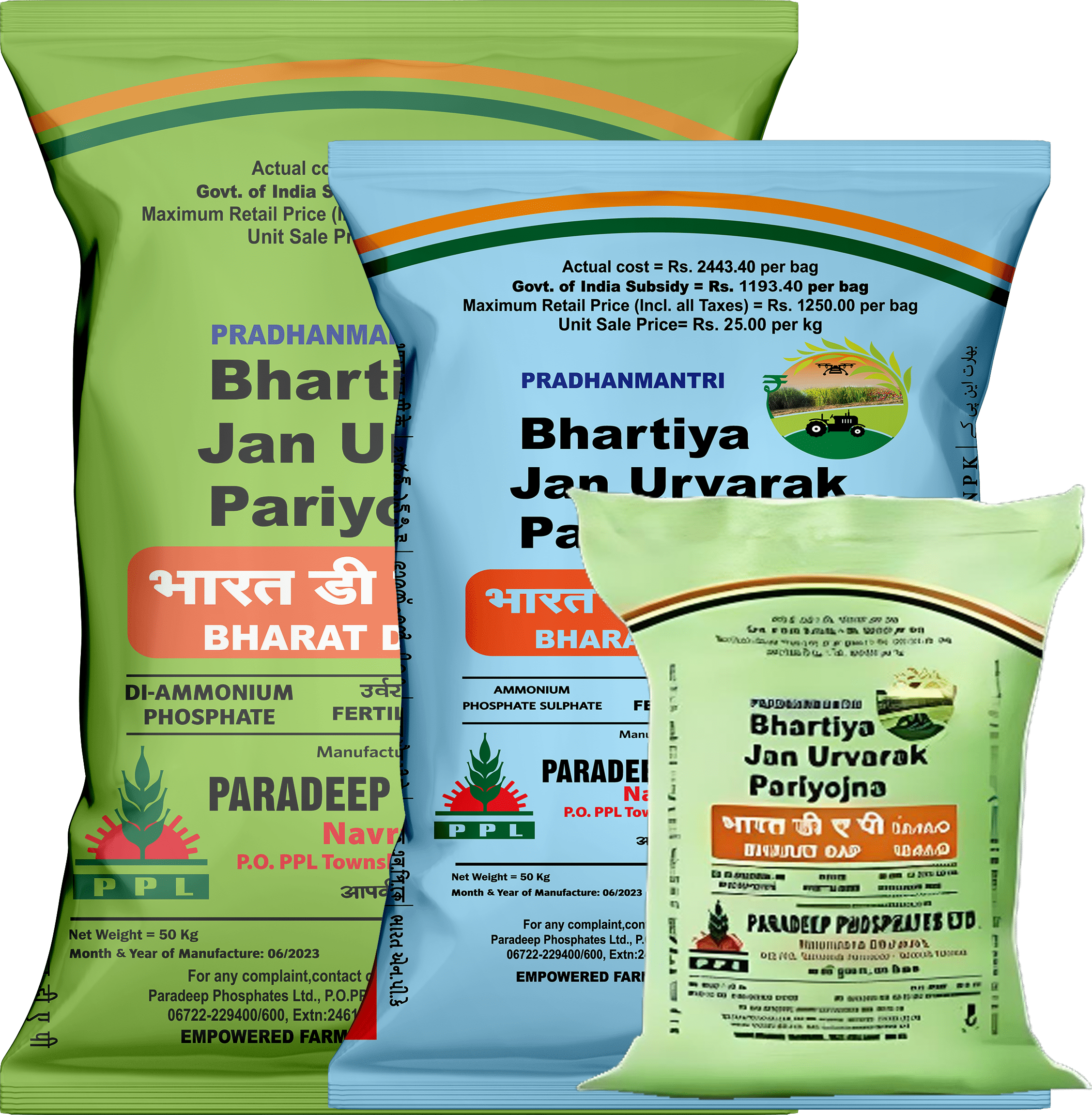 Fertilizer / Sugar Bags
Extensively used for packaging sugar and powdered chemicals which are vulnerable to moisture, rain and other external factors. Fertilizer & Chemical Bags offered by us are BOPP Multi color Laminated PP Woven Bags that have durable finish quality. The liner gives an extra layer of protection & more strength to the bags.
These bags are tested for non-moisture and tamper-proof material as per the international standards of quality. Various industries specifically in the agro sector like salts, fertilizer, and sugar etc. use these bags for packaging purpose. Owing to its unique construction, these bags have the capacity to stand vertical when rested on the ground.
Industries, particularly in the agro sector, find these Fertilizer & Chemical Bags to be indispensable allies in their packaging endeavors. The bags find their utility in various domains, prominently including the packaging of salts, fertilizers, and sugar. This versatility stems from their ability to cater to the unique demands of these diverse substances, safeguarding their integrity and quality throughout storage and transportation. An intriguing facet of these bags is their innovative construction, allowing them to stand upright when placed on the ground, facilitating easy handling and storage.
Fertilizer and liner bags offer a range of advantages that make them a preferred choice for packaging and transporting various types of fertilizers and other bulk materials. Some of the key advantages include:
Moisture Protection: Fertilizer bags with liners provide a crucial layer of defense against moisture. The liner acts as a barrier, preventing moisture from infiltrating the bag and potentially compromising the quality and effectiveness of the fertilizer.
Weather Resistance: These bags are designed to withstand adverse weather conditions, including rain, humidity, and even exposure to direct sunlight.
Preservation of Quality: The combination of sturdy outer woven material and a protective inner liner helps preserve the quality and efficacy of fertilizers
Tamper-Proof Packaging: Fertilizer bags with liners offer a level of tamper resistance. The additional layer makes it challenging for unauthorized access or tampering, ensuring that the contents remain secure and untainted until they reach their intended destination.
Enhanced Strength: The incorporation of a liner not only enhances moisture protection but also reinforces the overall strength of the bag. This is particularly important for heavy loads of fertilizers that need to be transported and handled with care.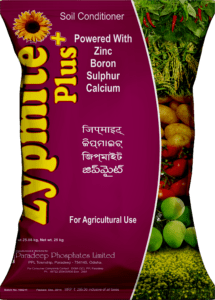 Compliance with Quality Standards: Fertilizer bags with liners are typically tested and manufactured to adhere to international quality standards. This ensures that the bags meet specific requirements for moisture resistance, strength, and other factors crucial for the safe and effective packaging of fertilizers.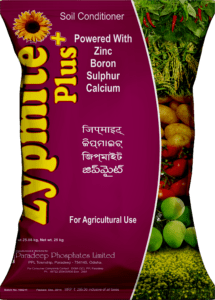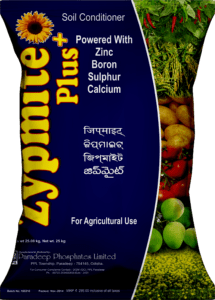 Fertilizer
Sugar
Powdered chemicals
Texture being tough rough handling possible, with flexibility.
Very minimum to no pilferage – resulting in minimum wastage.
Water & dust proof design due to inside liner or outside lamination – the products get protection from humidity.
 Can be stored in an open area up to 6 months (if UV stabilized).
 Flat or Anti-slip weaving, coated or uncoated.