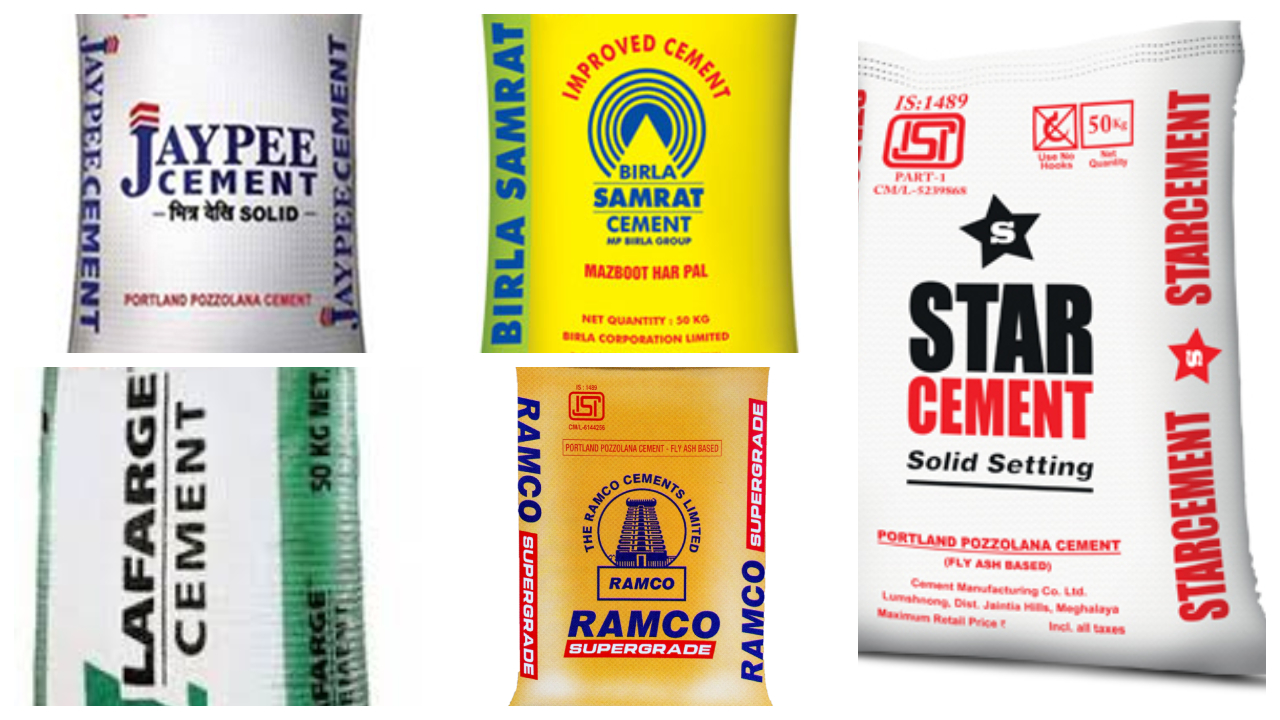 Asansol Polyfabs Pvt. Ltd.
Asansol Polyfabs (P) Ltd (APPL) established as a Greenfield project a decade ago was the pioneer in the filled of HDPE/PP Woven Sacks industry in the Burdwan District of West Bengal.
Over the years it has seen many ups & downs, but having an inherent quality of never say die attitude has helped in weathering every single obstacle. Presently we have a monthly capacity of 50 Lakh Bags.
Being located in Asansol – APPL is blessed with easy access to all modes of transportation. The Howrah – Delhi railway line passes through Asansol, as does the National Highway No 2. Besides, both Air & Sea Port is located within a range of 200 Kms from Asansol. An icing on the cake would be the upcoming Andal Airport which is barely 25 minutes drive from Asansol and will be operational very soon, connecting the industrial city of Asansol to the entire World in short time.
Cement and Food Products form the core sectors where Asansol Polyfabs (P) Ltd is supplying PP Bags.
Cement
APPL has been supplying best quality cement bags to eminent clients all over the world. Cement bags of APPL resemble high strength, larger shelf life, attractive looks and moisture resistant. Our range of cement bags have increased tear resistance – resulting in rough handling with no broken bags during filling, conveying, loading & transportation.
Food Products
PP woven sacks for packaging grains, seeds, flour, and semolina are manufactured in APPL. These bags do not degrade if wet, thus material remains fresh, tear resistant which helps in bearing rough handling. These PP woven sacks / bags are made of premium quality raw material to ensure longer life. These bags are offered for commercial purposes, specifically to pack wheat grains, dal, pulses, flour etc.
PP woven food product bags with gussets are very useful while stacking in super markets or warehouses and they also occupy less space during transportation.
Window is an additional feature of these bags as they help in displaying the in-filled product as per the customized design.